A fireplace is one of the most desired amenities in a home, but it must be properly cared for, to ensure it remains safe to use and enjoy for many years to come.
The Fire Place Ltd offers professional chimney sweeping along with honest, reliable chimney inspection and repair services. Having been in the fireplace industry since 1970, we have encountered many fireplace and chimney situations throughout the years and know how to remedy most problem scenarios.
Proud member of the Chimney Safety Institute of America.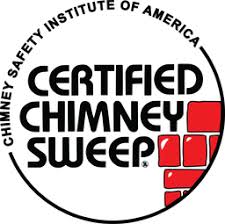 Call us today to schedule an appointment for:
Chimney Sweeping
Chimney Inspection
Chimney Crown Repair
Metal Chimney Chase Cover Replacement
Tuckpointing Mortar Joints
Chimney Caps
Top Mounted Damper Cap
Clay Flue Liner Resurfacing & Repair
Removal of Glazed Creosote
Smoke Chamber Repair
Water Repellent Breathable Sealer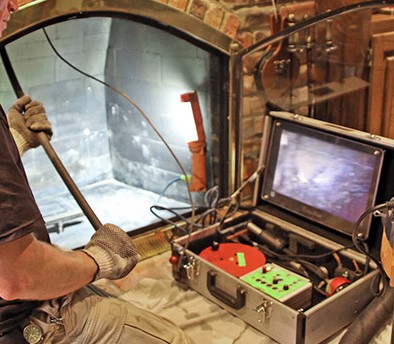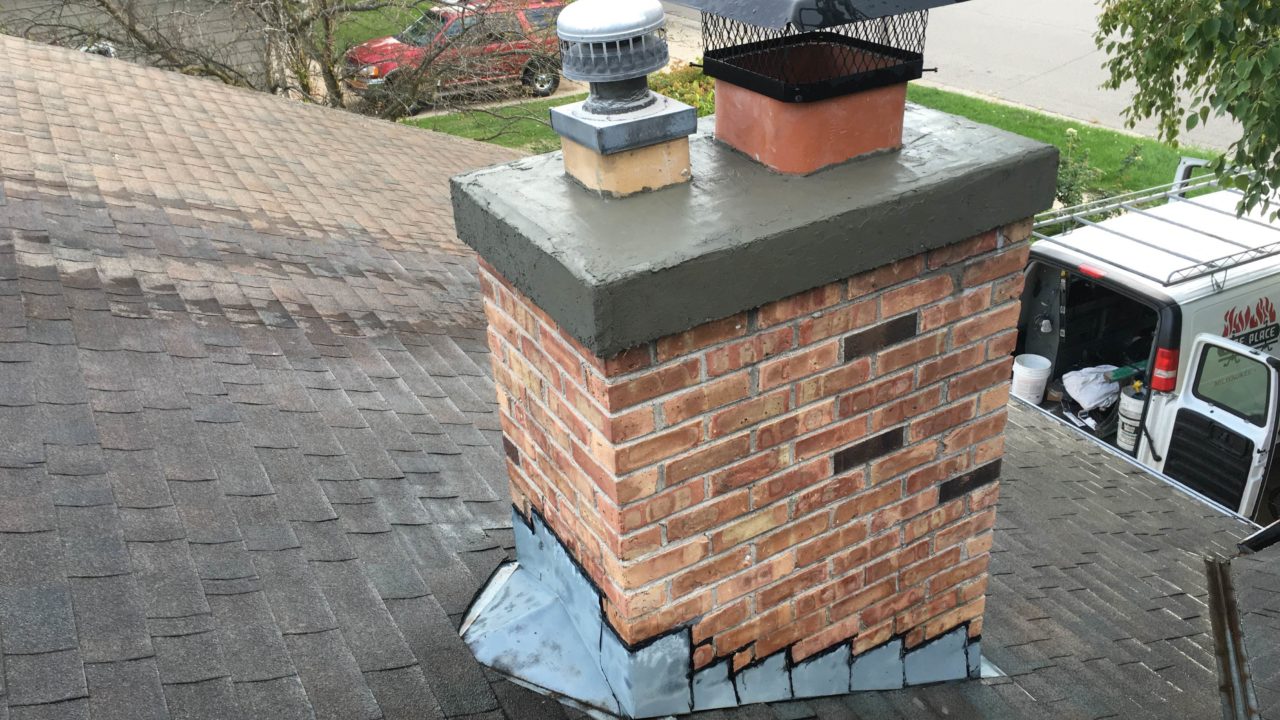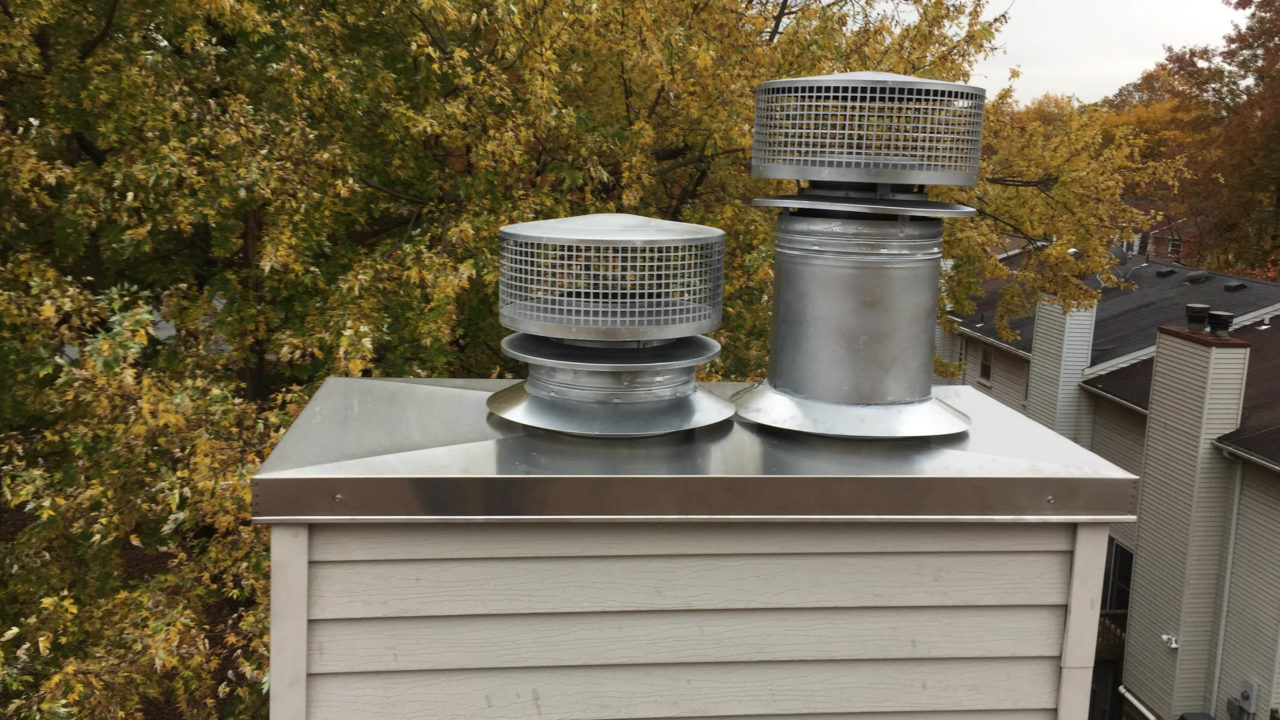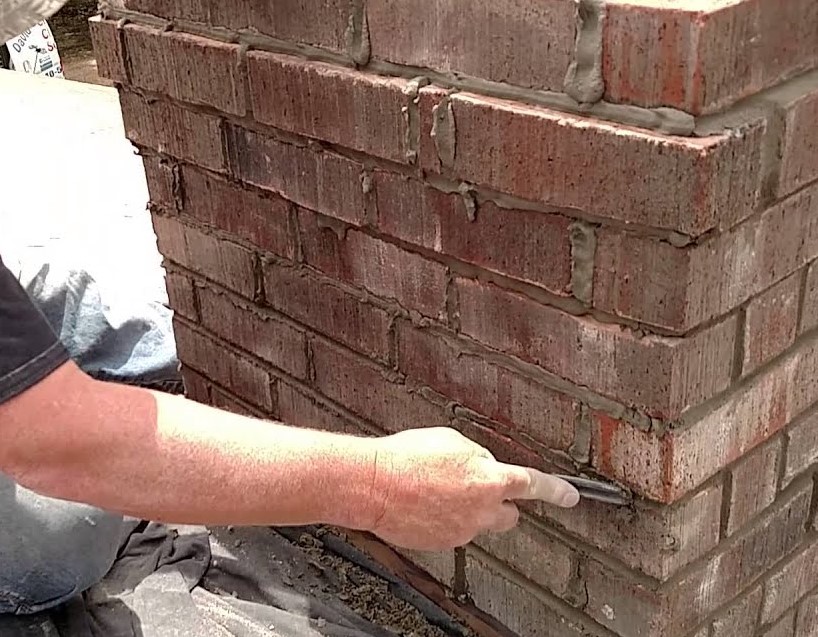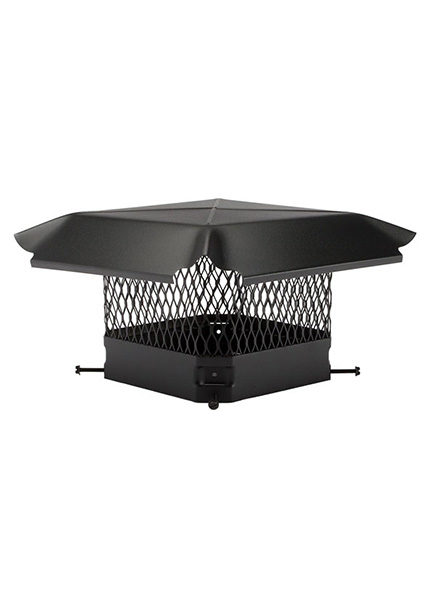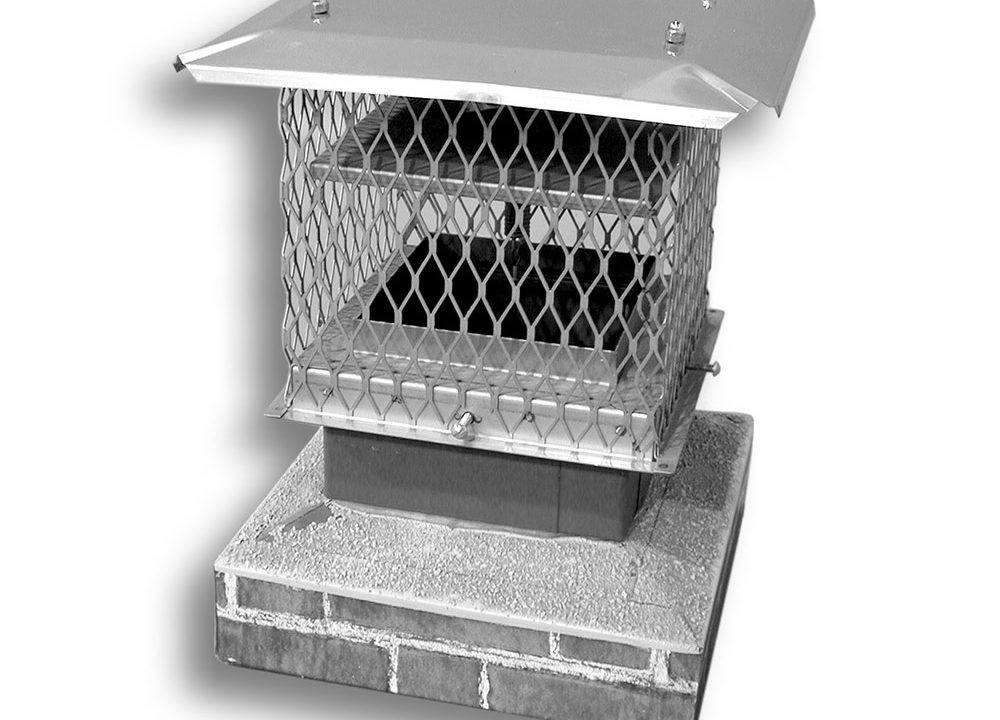 We proudly serve the chimney sweeping and chimney repair needs of Southeastern Wisconsin including Milwaukee, Waukesha, Washington, Ozaukee, Racine, Kenosha, Walworth, Dodge and Jefferson counties. Check out the Areas We Serve page for more information.